Our Services
Treatments Offered
Orthodontics
For a Straighter Smile!
Invisalign
Clear alternative for braces!
Smile Design
Enhancing your smile!
Tooth Whitening
Get that sparkling white smile!
Dental Implants
Our implant specialists can restore your natural smile with premier dental implants.
Paediatric Dentistry
Premier oral healthcare to infants, children and adolescents
Root Canal Treatment
Save your natural tooth, virtually painlessly.
Crown & Bridges
Restore and Improve your damaged tooth.
Cosmetic Dentistry
Helps you get a beautiful smile with aesthetic treatments.
Gum Problems
Healthy Gums lead to impeccable oral health.
Dental Emergency
If it hurts, it's an emergency. Call us right away!
Tooth Extraction
Surgical extraction involves the removal of teeth that cannot be salvaged.
Sleep Apnoea & Snoring
Oral appliances are used to treat Obstructive Sleep Apnoea.
School & Corporate Check-Ups
About US
More Than Three Decades Of Excellence in Dental Care
With an illustrious legacy spanning over 34 years, Kiran Dental & Orthodontic Care is a renowned Oral Care centre with an exceptional track record. Founded and headed by one of the most eminent and distinguished names in the field, Dr. Prakash Tekwani, Kiran Dental & Orthodontic Care currently operates out of two centres in Thane. Along with the richly experienced Dr. Prakash Tekwani, the twin multi-specialty clinics house an ensemble of fine doctors who come with a reputation of a prestigious educational qualifications and remarkably varied practice. Equipped with the state-of-the-art technology, run by the standards set internationally and having lived up to the trust of over 1 Lakh patients, Kiran Dental and Orthodontic Care is committed to delivering an informed, dedicated and personalised care to all its patients. With the limited access to basic healthcare facilities for a large population in country like ours, we derive immense contentment from being able to serve the under-privileged via complimentary and subsidised treatments along with running Oral Health camps across the various educational institutions.
Expertise

Doctors with an exposure to leading international dental practices

Trust

Over 1 lakh patients served for last 34 years is the hallmark of the trust we have garnered

Technology

State-of-the-art equipments and modern procedures for treatment with precision

Affiliations

Our doctors are members of leading bodies like IDA, DCI, IOS etc.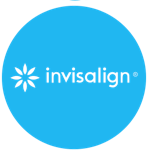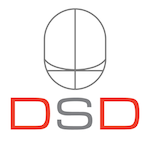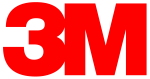 Our Team
Your Smile Officers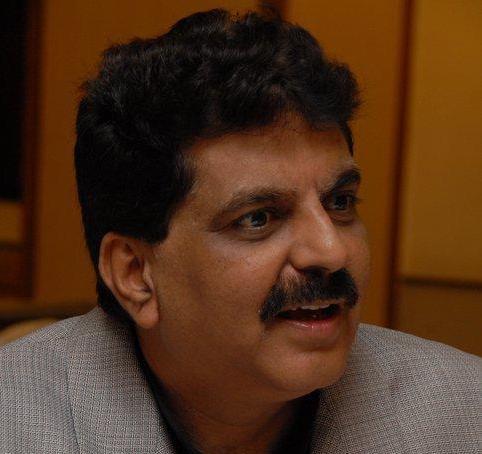 One of the most renowned and eminent dentists in and around Thane and Mumbai, Dr Tekwani has an enviable practice of more than 35 years. Having founded and shaped the growth of Kiran Dental & Orthodontic Care, he is a member of many industry bodies, a consultant to various hospitals and also has been a mentor to many highly successful dentists. It is largely his vision and his astute sense of patient comfort that dictates the decision making at Kiran Dental & Orthodontic Care.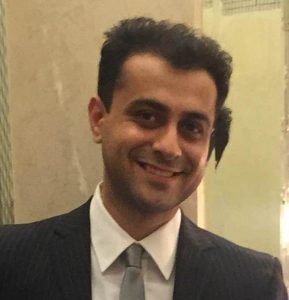 Having practised Orthodontics for close to a decade, Dr Mohnish Tekwani is now one of the most proficient practitioners in his filed. According to his a good Orthodontist is combination of doctor, engineer and an artist. His popularity amongst patients should be an indicator that he is good at being all the three. He is major driver behind the growth and expansion of Kiran Dental & Orthodontics Care at both the locations.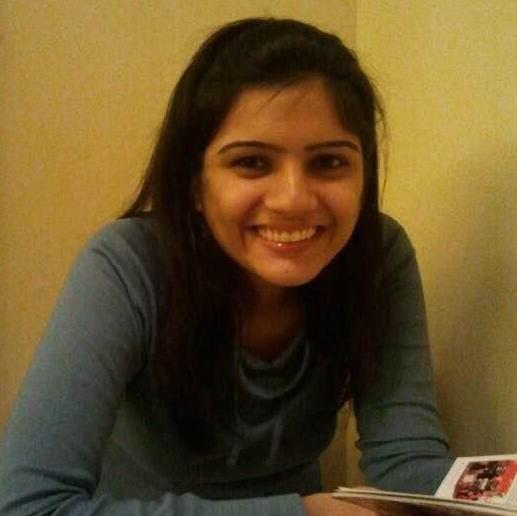 MDS (Orthodontics) ; Dentofacial Orthopaedics
An alumni of the prestigious Bharti Vidyapeeth, Dr Smiti Badlani Tekwani has been practising for 9 years with an varied experience across the dentistry disciplines. Her commitment, hard-work and ease of communication with the patients is what makes her a highly respected dental professional. Along with being the hands on at Kiran Dental & Orthodontic Care, she is also a consultant with Hiranandani Hospital, Powai.
Patient Speak
Our Testimonials
Thane West Clinic
We literally have put 'Beautiful Smiles' on the map!